A few years ago Jordan and I were invited to an event that took place at Pearl Lake State Park. It was a bit frostier then but the beauty of this location stayed with us and we finally booked ourselves a campsite to come back, this time with the kiddos. It's just north of Steamboat Springs and made for an easy drive from Boulder.
We settled in and went for an evening stroll down to the beach and discovered our adventure for the next day: a trail that lead part way around the lake to the dam that holds all of this water in place.
There are a few things to be aware of about Pearl Lake State Park. First, there's no swimming allowed. All sorts of paddle craft are allowed, canoes, kayak's, SUPs, etc., but no swimming. The other is the sites are pretty exposed to the sun. Only a select few along the shore of the lake (lower loop) have good shading trees. Otherwise, especially along the upper loop camp sites) shade is nonexistant. Not only that, but to help preserve the trees, they don't allow tying anything to any of the trees that are there. Meaning, no tarps or hammocks can be tied on to the trees. For those things campers have to bring their own poles or stands.
Check out the video above for a visual on what it's like!
The Gear
This trip we had some new stuff along plus some old standards. Here's a short list of the things we had along and loved. Some links are through an affiliate sales program to shoot us a portion of the sale if you end up buying something (thanks!).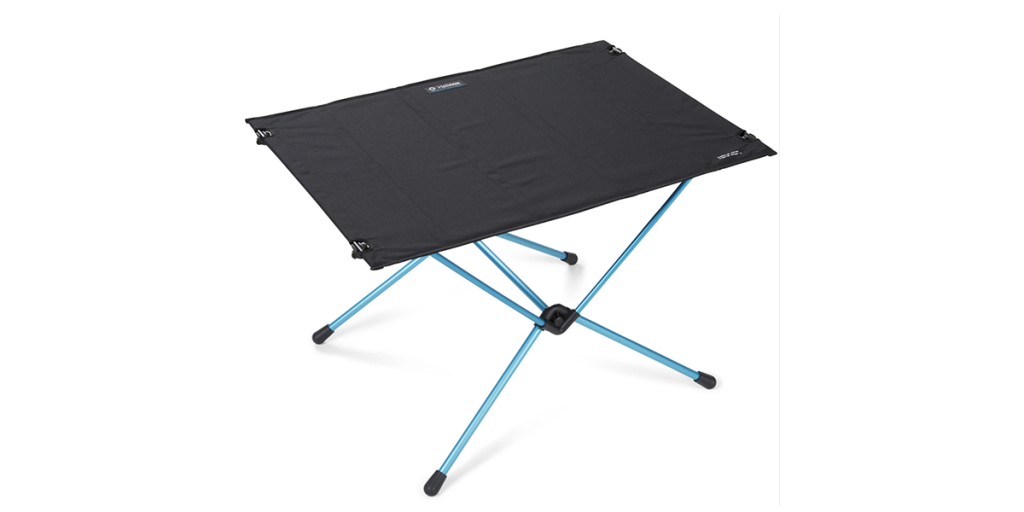 Little tables like this are ideal to keep food and drinks out of the dirt.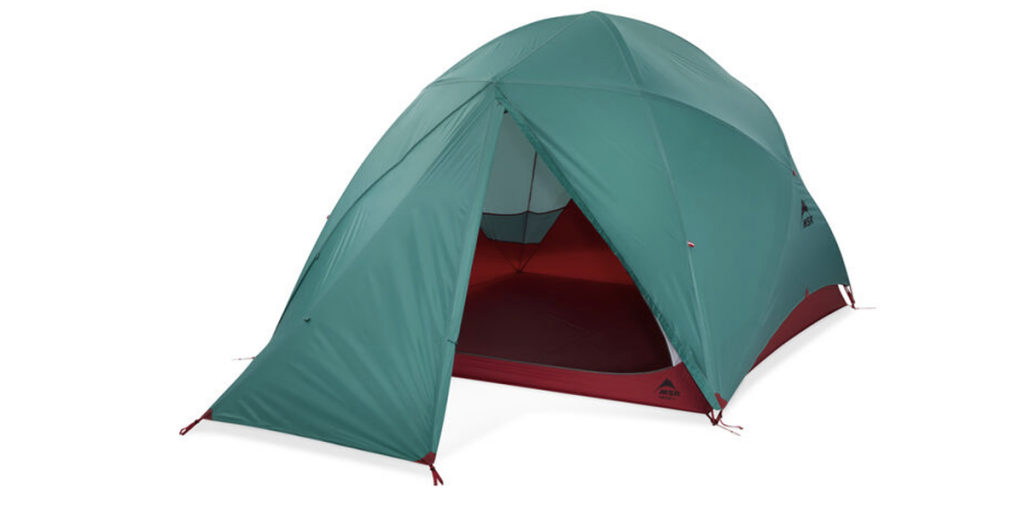 This is a very light weight and sturdy tent with lots of mesh to keep things cool in the summer sun. Plenty of room for the four of us and all our gear. Also comes in a 4p version.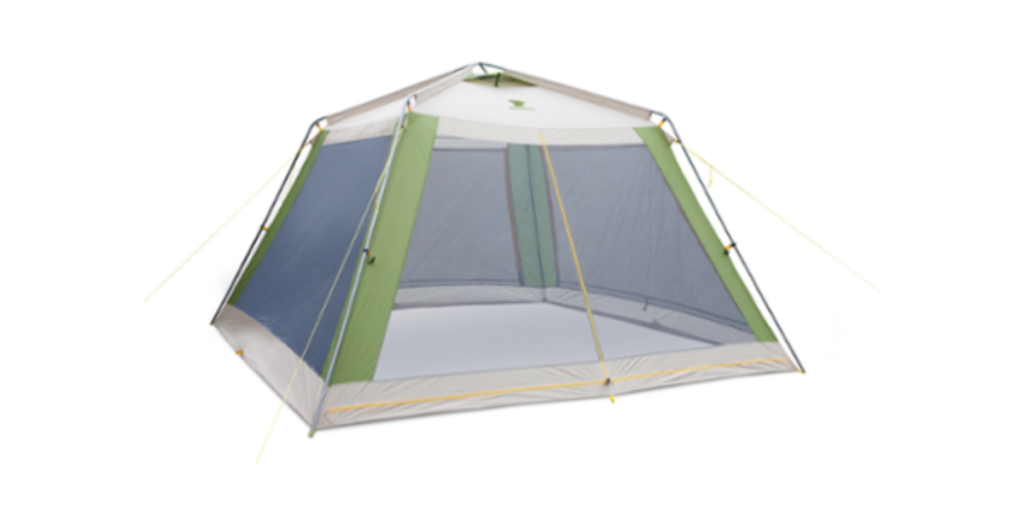 As described in the video, this has very study poles and guy-out points to anchor it in the wind.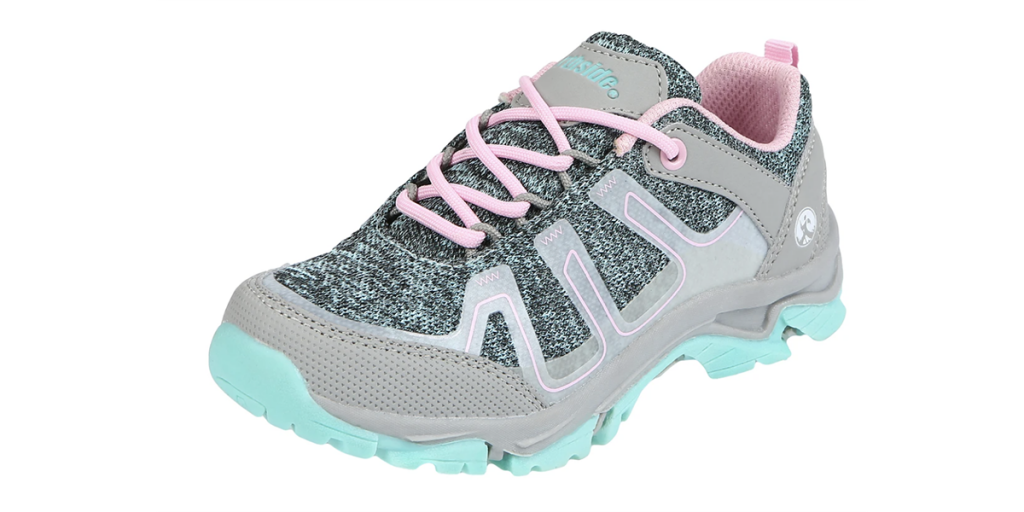 Rosie loves these shoes! Mostly because they are pink but also because they are comfortable and give her good traction on the trails.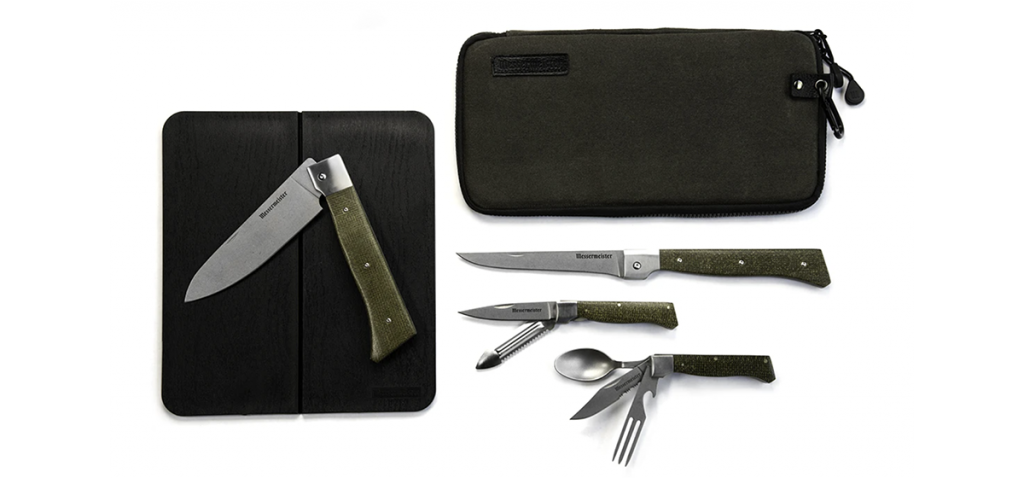 We love to cook at camp and this is a nice kit. We didn't use the tiny cutting board but the knives were sharp and sturdy.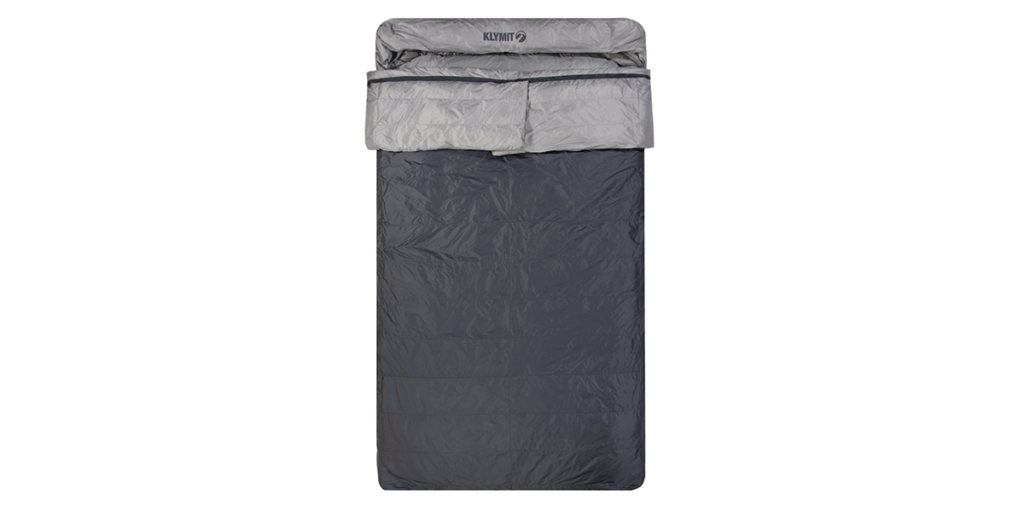 Double sleeping bags are great and the KSB has some nice features to really snuggle in with individual draft covers—drafts are probably the biggest culprit with double bags.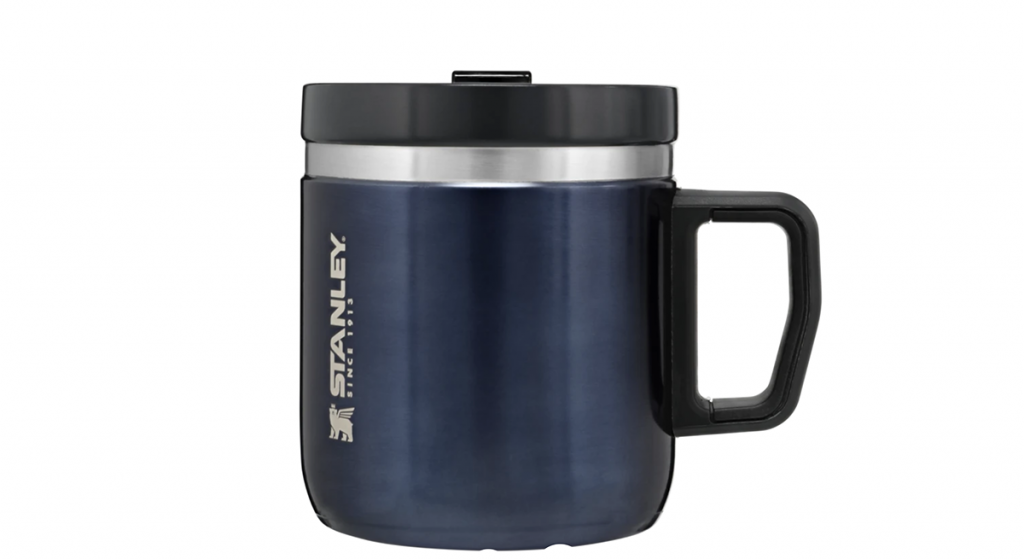 The smooth mouthfeel of the Ceramivac finish on these products is so go we use these at home.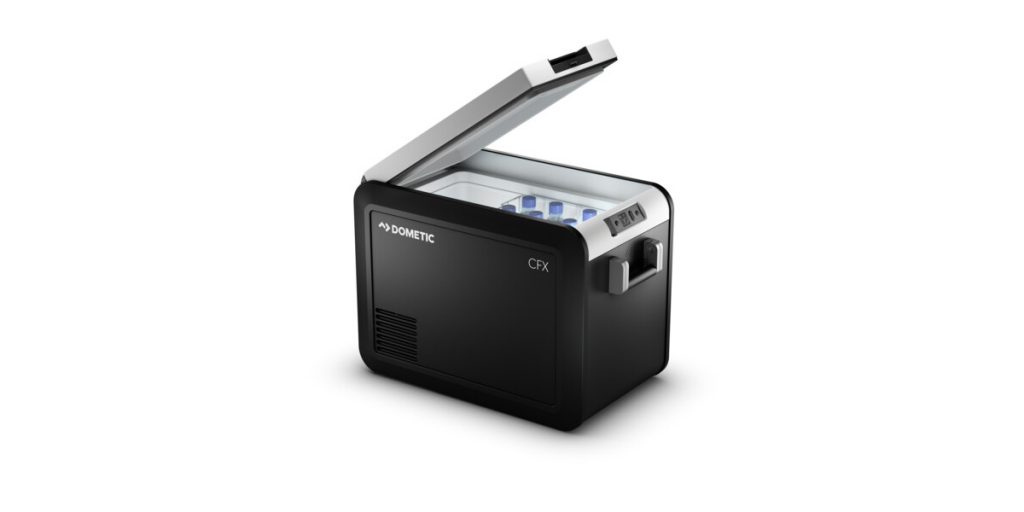 This may seem like a steep investment, but with as much camping and road trips as we do having an electric cooler has served us very well. Skip the ice, skip the soggy mess, for life.