Photos
Purchasing & Licensing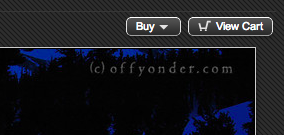 Most of the images on this site are for sale either as prints or on a license for commercial use.
To purchase an image or to view more images, click the image as it appears on this website to be taken to the photo library (http://photos.offyonder.com). To purchase the image, then click the 'buy' link above the image.
Embedding
Images may be embedded into personal websites or blogs free of charge. Commercial use requires payment or specific permission to use my images. To embed images, please use these steps to ensure the images are linked back to my photo library.
1) Select preferred image by clicking on it from this website or by finding it after clicking "photography" from the main menu above.
2) Once the preferred image is in the big preview window, click on the SHARE button in the upper right corner above the main image. From the drop down, choose "get a link":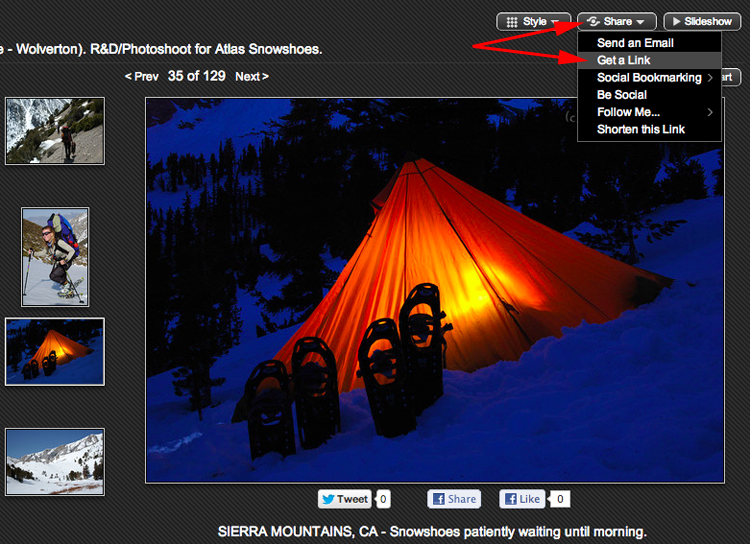 3) Select the "Embeddable Links" tab and choose your preferred size by clicking on the "copy" button to the right of the code. The embed code, which includes a link back to the image, will be copied to your clipboard. Just paste this code into your webpage.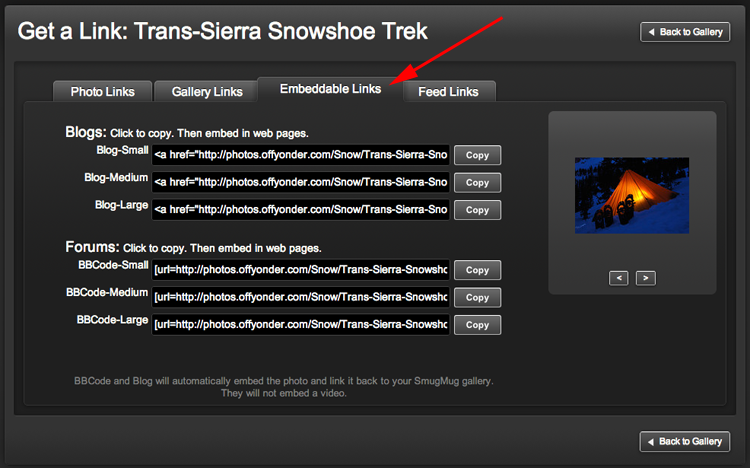 Thanks!
Feeds
There are a number of feeds to follow depending on your specific interest:
The e-mail subscription in the right column will deliver all posts to your e-mail in box. Other feeds available are:
By Category:
Change 'categoryname' for the category you would like to follow and add the URL to your RSS reader.
https://offyonder.com/category/categoryname/feed
The main categories are:
By Continent – north-america, south-america, antarctica, etc.
By Topic – air, snow, water, earth
A list of other categories can be found lower on the page in the right column.
Enjoy!